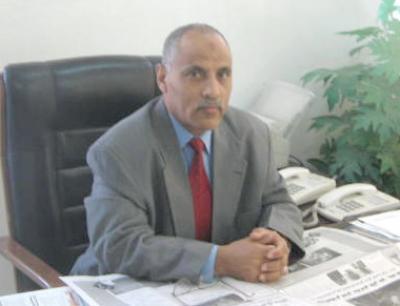 19 thousand observers prepared to oversee revising voter tables
Almotamar.net - The number of organisations applied for observing g the process of revising and amending voter tables 2008 in Yemen rose to 22 local civil organisations and the number of observers reached at 19 thousand.

Head of the sector of civil society organisations at the Supreme Commission for Elections and Referendum (SCER) Mohammed al-Saqaf Balghaith confirmed to almotmar.net that the local civil organisations asked to take part in observing the process of revising and correcting voter tables reached 22 until the beginning of this week and offering 19 thousand observers.

The member of the SCER also told almotamar.net about preparedness of the SCER to dispense the documents of observers during the current week.

The director general of international Observation at the sector of Foreign Relations at the SCER Ahmed Saeed had clarified earlier that they received requests for supervision and observation in the upcoming elections for 19 international observers.

---

An Accidental Cure for Iraq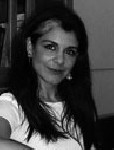 Doctors use the word "crisis" to describe the point at which a patient either starts to recover or dies. President George W. Bush's Iraqi patient now seems to have reached that point. Most commentators appear to think that Bush's latest prescription – a surge of 20,000 additional troops to suppress the militias in Baghdad – will, at best, merely postpone the inevitable death of his dream of a democratic Iraq. Yet as "Battle of Baghdad" begins, factors beyond Bush's control and not of his making (at least not intentionally) may just save Iraq from its doom.