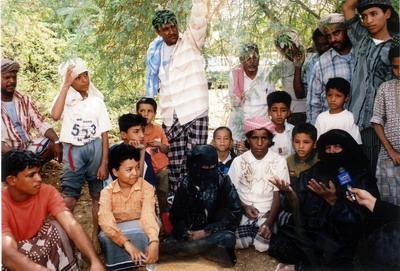 The President instructs the government to open appropriation for disasters
Almotamar.net - President Ali Abdullah Saleh on Sunday gave his directives to the government for opening additional appropriation in the state budget amounting to YR 20 billion allocated for disasters as a first stage for facing consequences of the catastrophe resulted from torrents and reconstruction of damage.

President Saleh called Saturday on the government, local authorities , executive bureaus, scholars, political and social personalities and citizen for cooperation in facing results the catastrophe of floods and torrents that were caused heavy rains hitting the governorates of Hadramout and Mahara, pointing out that the priority at present are the operations of rescue and provision of shelter.

The president also affirmed that the state shoulders the responsibility for facing the consequences of this disaster and the reconstruction. He said," We would not for help from anyone whether inside or out side Yemen but he who wants to help w welcome him."

---

An Accidental Cure for Iraq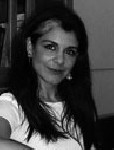 Doctors use the word "crisis" to describe the point at which a patient either starts to recover or dies. President George W. Bush's Iraqi patient now seems to have reached that point. Most commentators appear to think that Bush's latest prescription – a surge of 20,000 additional troops to suppress the militias in Baghdad – will, at best, merely postpone the inevitable death of his dream of a democratic Iraq. Yet as "Battle of Baghdad" begins, factors beyond Bush's control and not of his making (at least not intentionally) may just save Iraq from its doom.