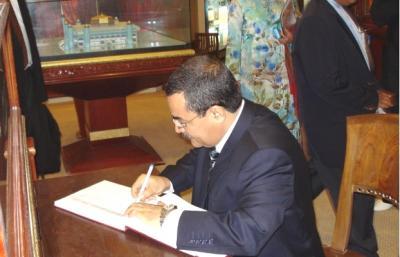 Yemen attends 10th symposium on twinning Malaysian city of Malka
Almotamar.net - The Yemeni ambassador to Malaysia Abdullah Mohammed al-Mutasir on Wednesday discussed with Prime Minister of Malaysian Malka region Mohammed Ali Rustom the ways of cooperation in the field preserving the historical cities in the two countries in addition to exchange of visits by officials concerned with preservation of historical cities in the manner preserving their architectural and historical stamp as considered part of the human civilization and culture.

In the 10th world symposium on twinning the city of Malka attended by 30 foreign countries, the Yemeni ambassador talked on the historical relations of Yemen with Malaysia in general, saying the city of Malka was the first stop of pioneer Yemenis when they came to it carrying the message of Islam.

He added that the significant location of Malka
Made it a civilization and commercial city where the Yemeni civilization and the Islamic culture had blended via Yemeni merchants trips and they played an important role on the formation of the civilization and culture in the region.

On the other hand the Yemeni ambassador to Malaysia the Malaysian Naval Academy in Malka and met the director of the Academy and got informed on programmes of qualification and training of the Yemeni students there and their studying level in different naval specialties and sciences.

---

An Accidental Cure for Iraq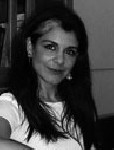 Doctors use the word "crisis" to describe the point at which a patient either starts to recover or dies. President George W. Bush's Iraqi patient now seems to have reached that point. Most commentators appear to think that Bush's latest prescription – a surge of 20,000 additional troops to suppress the militias in Baghdad – will, at best, merely postpone the inevitable death of his dream of a democratic Iraq. Yet as "Battle of Baghdad" begins, factors beyond Bush's control and not of his making (at least not intentionally) may just save Iraq from its doom.