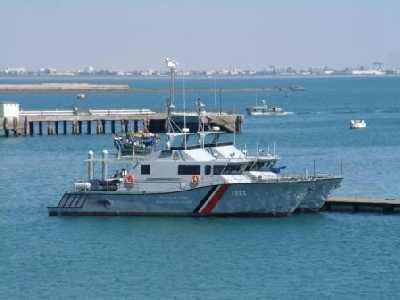 French yacht reported to be rescued, Yemeni coastguard official says
Almotamar.net-saba - Yemeni Coastguard Authority said Friday that a tourist and his wife aboard a French yacht were reported to be rescued by the friendly coalition forces stationed in the international waters.

Deputy Director of Yemeni Coastguard Authority- Aden sector - Abdul-Rahman Musa said that the authority was reported of the rescue operation by the coalition forces.

The available information showed that the yacht issued a mayday signal after suffering a technical fault in the international waters, about 120 nautical miles off the Yemeni coasts.

The French yacht carried the tourist and his wife was left Aden port on September 4th, after a tourist visit to Aden city began on August 19th, Musa said.

In related news, Musa denied press reports that a French yacht has been disappeared in Gulf of Aden.


---

An Accidental Cure for Iraq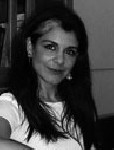 Doctors use the word "crisis" to describe the point at which a patient either starts to recover or dies. President George W. Bush's Iraqi patient now seems to have reached that point. Most commentators appear to think that Bush's latest prescription – a surge of 20,000 additional troops to suppress the militias in Baghdad – will, at best, merely postpone the inevitable death of his dream of a democratic Iraq. Yet as "Battle of Baghdad" begins, factors beyond Bush's control and not of his making (at least not intentionally) may just save Iraq from its doom.