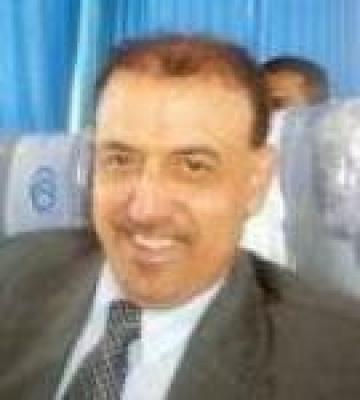 The GPC adheres to the Gulf initiative, crisis solution lies in early elections
Almotamar.net - Sana'a-Assistant Secretary General of the General People's Congress (GPC) Sultan al-Barakani on Monday has affirmed that solution of the Yemeni crisis lies in holding early elections. He asserted that the early elections the safe outlet and guarantee for all the parties for mending the state of congestion and stopping bloodshed.

In an interview to Ukad newspaper, al-Barakani said the President has given authority to the GPC's General Committee to sit with the opposition, the Gulf Cooperation Council (GPC) and ambassadors and friends for preparing the mechanism of the Gulf initiative. "This is what we are working on inside the party now for crystallizing a vision for the solution and we are communicating with all opposition parties and authority so that to sit together to prepare the mechanism and study the project presented by the United Nations Secretary General's envoy Gamal bin Omar, containing much of the mechanisms related to the initiative and we have conviction of holding early elections and transferring the power, instead of postponement."


---

An Accidental Cure for Iraq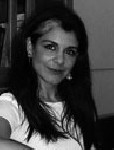 Doctors use the word "crisis" to describe the point at which a patient either starts to recover or dies. President George W. Bush's Iraqi patient now seems to have reached that point. Most commentators appear to think that Bush's latest prescription – a surge of 20,000 additional troops to suppress the militias in Baghdad – will, at best, merely postpone the inevitable death of his dream of a democratic Iraq. Yet as "Battle of Baghdad" begins, factors beyond Bush's control and not of his making (at least not intentionally) may just save Iraq from its doom.