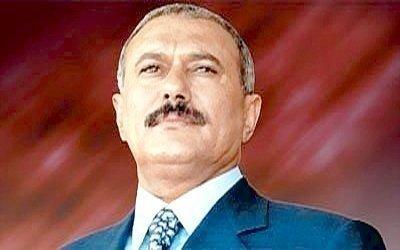 President Saleh authorizes Hadi to conduct dialogue with opposition
Almotamar.net-saba - President Ali Abdullah Saleh issued Monday a presidential decree to give Vice President Abdo Rabbo Mansour Hadi a mandate to conduct a dialogue with the parties signatories to the Gulf initiative.

Upon the presidential decree No. (24), "Vice President Abdo Rabbo Mansour Hadi has the necessary constitutional authority to conduct a dialogue with the signatories of the initiative made by the states of the Gulf Cooperation Council, reach an agreement on a lasting mechanism for the implementation of the initiative, sign it subsequently on our behalf and begin tracking its implementation under a regional and international auspice, leading to hold an early presidential election and ensure a legal and democratic transition of power".


---

An Accidental Cure for Iraq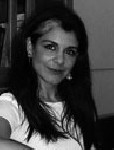 Doctors use the word "crisis" to describe the point at which a patient either starts to recover or dies. President George W. Bush's Iraqi patient now seems to have reached that point. Most commentators appear to think that Bush's latest prescription – a surge of 20,000 additional troops to suppress the militias in Baghdad – will, at best, merely postpone the inevitable death of his dream of a democratic Iraq. Yet as "Battle of Baghdad" begins, factors beyond Bush's control and not of his making (at least not intentionally) may just save Iraq from its doom.