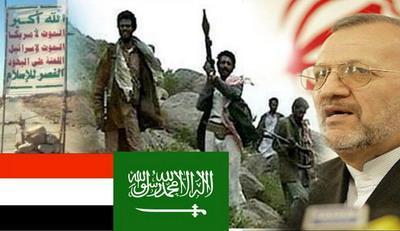 Iran …targeting security of Yemen and Saudi Arabia
Almotamar.net
- The reckless operation of Al-Maghamra, according to description of observers, carried out by al-Houthi elements of terror and sabotage by the operations of infiltration into the Saudi territories and the attempt to open a new fighting front with the Saudi army were not but a fresh confirmation on connection of this gang with foreign powers and its implementation of agendas of those powers, precisely Iran.


An Accidental Cure for Iraq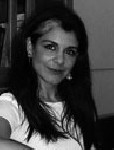 Doctors use the word "crisis" to describe the point at which a patient either starts to recover or dies. President George W. Bush's Iraqi patient now seems to have reached that point. Most commentators appear to think that Bush's latest prescription – a surge of 20,000 additional troops to suppress the militias in Baghdad – will, at best, merely postpone the inevitable death of his dream of a democratic Iraq. Yet as "Battle of Baghdad" begins, factors beyond Bush's control and not of his making (at least not intentionally) may just save Iraq from its doom.